Tanzania Wildlife Safari
Hits: 2
Tanzania Wildlife Safari
Tanzania has a lucky rundown of wildlife safari attractions, and inside its edges offers parks,
Tanzania Wildlife Safari Overview
When you hear Safari you automatically think of wildlife. With jaw-dropping scenery, the density of wildlife in Tanzania is second to none. The Serengeti National Park alone has nearly 2 million wildebeest and zebras. Every season they migrate along age-old pathways with a hungry lion, cheetah, leopard, hyena not far behind. And, who can forget about the African big 5 found abundantly in numerous Tanzania National Parks? No wonder, Tanzania Wildlife Safari is the most shot-after African destinations in the world.
Hands down, the Tanzania Wildlife Safari is an unforgettable holiday. It's an awe-inspiring experience that you will treasure for the rest of your life. Tanzania Safari Tours is the premier safari destination with amazing wildlife spectacles and iconic national parks and reserves.
Roam the plains, watch the wildlife in its native habitat from the comfort of our 4x4 vehicles. Embark on a walking safari. Experience the diversity of the Tanzanian ecosystem. Cruise along with Tanzania safari with elephant, hippo, and birdlife along the banks. Camp out safely on the savannah, wake up to the lion roaring be your morning lion. Sit around the campfire at night, spend some quality time beneath the African sky glittering with stars.
Tanzania Wildlife Safari Facts
Best Time: For all Wildlife Safaris In Tanzania is from June to October; June-July for the wildebeest migration and January-February for the calving, both in the Serengeti National Park.
High Season: July to March - parks in the northern circuit get crowded.
Low Season: April and May is the low season though the northern circuit parks still have quite a few visitors.
Best Weather: June to October when there is hardly any rainfall.
Worst Weather: March and April is the peak of the wet (rainy) season.
If you plan your Tanzania Wildlife Safari during June- October, you'll be able to witness the greatest spectacle of the Wildebeest migration. This is the Best Time To Visit Tanzania Safari. 
When it comes to Tanzania Wildlife Safaris, the sky's the limit. Kilele Climb is associated with the best camps and lodges across Africa.  Have a look at our excellent choices of Tanzania Safari Packages. Start choosing activities that appeal to you the most and our Tanzania Safari Guide will help create your perfect mix of Tanzania Safari Experiences.
Wildlife
Saadani has a diverse population of wildlife. You can easily spot elephant, leopard, lion, buffalo, giraffe, wildebeest, zebra, colobus monkey, hippo, crocodile and the rare Roosevelt sable in the park.
Most Attractive point of Park Its landscape with wildlife on the beachfront.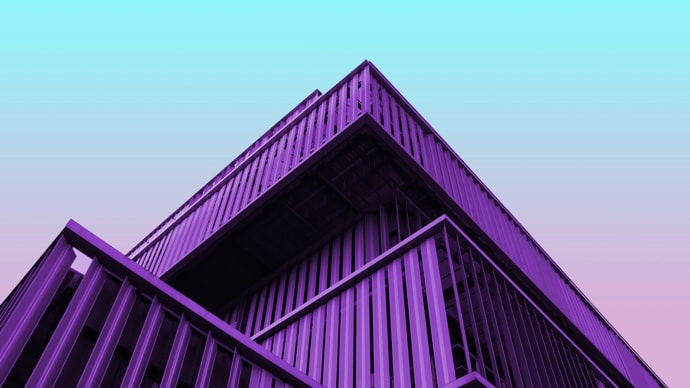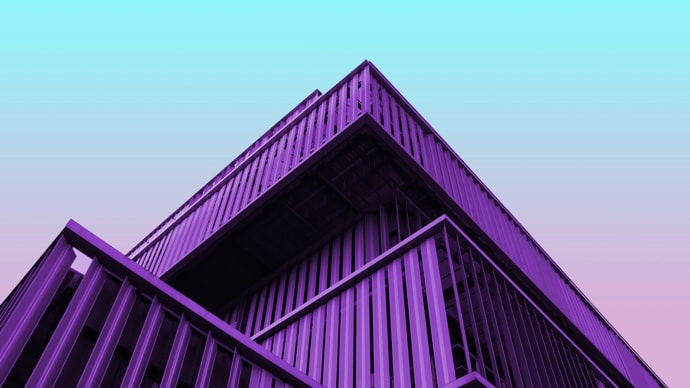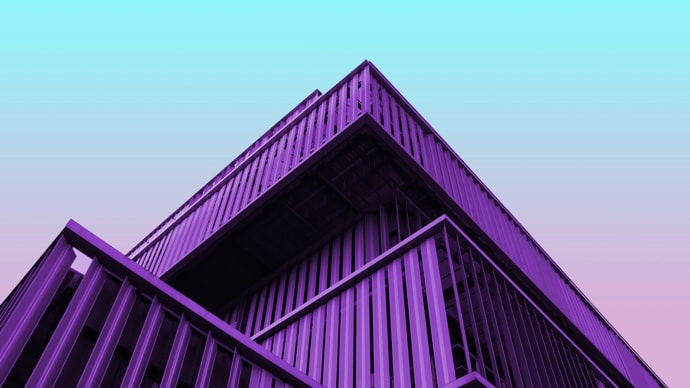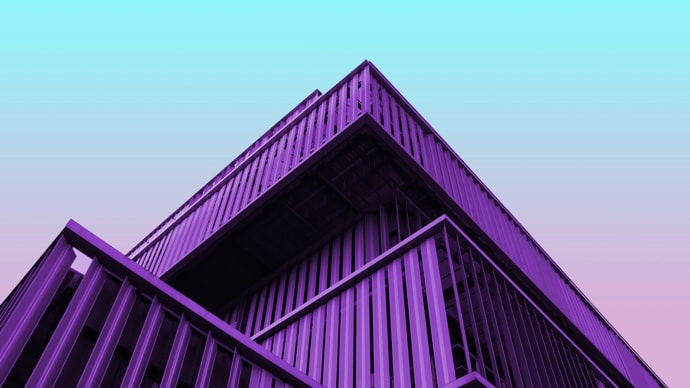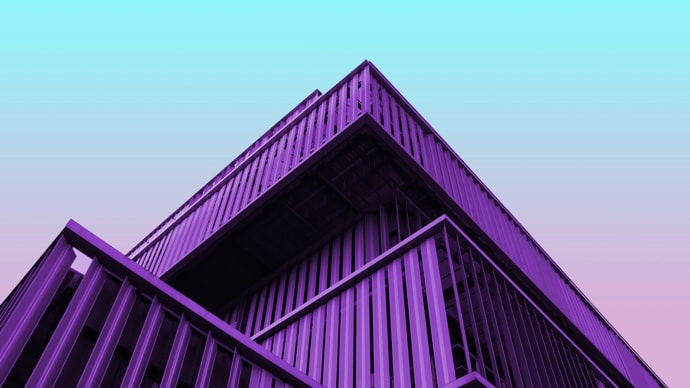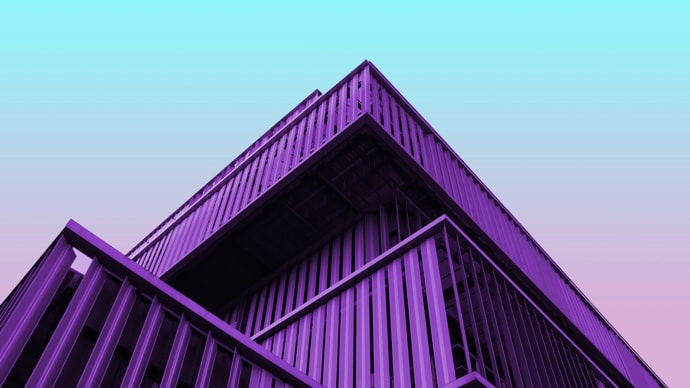 Most Trusted
Tanzania Travel Tips