Tanzania Camping Safari
Hits: 1
Tanzania Camping Safari
Our Tanzania Camping Safari ensures an irrefutable obligation in the basic issue of the African wild.
Tanzania Camping Safari Overview
The adventurous Tanzania Camping Safari will engage you in the East African wilderness. Here you will travel on rough roads, pass through tiny rural settlements and see fascinating landscapes and abundant wildlife.
Experience the nocturnal sounds, compensating for the luxury of a lodge here in your Tanzania Safari Tours.
What To Expect On An Tanzania Camping Safari?
You will stay in large two-man dome canvas tents during your Tanzania Camping Safari. In your Tanzania Tented Camp Safari you will be provided with spacious tents which are enough for two adults and luggage. There is also option of opting for your own tent by including the single supplement.
These tents are not just well-ventilated but also have mosquito covered nets. There are fly-sheets available for the rain. Sleeping mats are also included in most camping safaris. An important Tanzania Travel Advice is that you must not forget to bring your own sleeping bag, pillow and towels as these will not be provided at the tent.
Tanzania Private Camping Safari
Mobile Camping Safaris Tanzania is a popular choice of most travellers now a days. You can book a private camping safari which means you will have your own well maintained, clean Land Cruiser with photographic roof thatch driven by a professional, well experienced local safari driver guide and more.
Your meals will be provided by a private chef who will also be responsible for pitching your tents so this is a stress free safari.
Best Time For Tanzania Camping Safaris
You can go for Camping In Tanzania any time of the year. However, it is important to note that the monsoon season in Tanzania is most significantly during the month of April and May when we experience heavy downpours in most parts of Tanzania and East Africa in general. The rest of the months from January to March and from June to December are the Best Time To Visit Tanzania for camping safaris.
Budget Tanzania Camping Safari – Affordable Safari In Tanzania
Budget Camping Safari Tanzania is the most affordable way to explore Tanzania. But you will have to forget the swanky safari lodges and luxury tented camps. Make peace with the natural environment and its peaceful serene beauty.
We provide with all kinds of basic necessities in your Tanzania Budget Camping Safari package. With self-catering, street food, eating in local restaurants and travelling by public transport keeping your costs in check, you will experience the best of Tanzania Camping Safari here even on a budget trip.
Also for those planning Budget Camping Safari Serengeti we provide customised services and packages that suit your need.
Customized Tanzania Camping Safari Experience
Kilele Climb provides you a customised Tanzania Camping Safari considering all your personal needs and requirements during the tour.  We also have an exclusive list of Tanzania Safari Packing List that will help you get all the necessary travel requirements for your trip.
To prepare a customized Tanzania Safari Tours for you, we need to know the following details about your travel plans:
When you wish to do a Camping Safari In Tanzania?
How many days you wish to spend on safari?
How many persons are travelling with you?
Any specific park or reserve that you wish to visit?
 Please find the details on Tanzania Safari Guide section, if you want a specially tailored safari for you and your group. We will be honoured to be at your service. Plan your trip today with Kilele Climb!
Wildlife
Saadani has a diverse population of wildlife. You can easily spot elephant, leopard, lion, buffalo, giraffe, wildebeest, zebra, colobus monkey, hippo, crocodile and the rare Roosevelt sable in the park.
Most Attractive point of Park Its landscape with wildlife on the beachfront.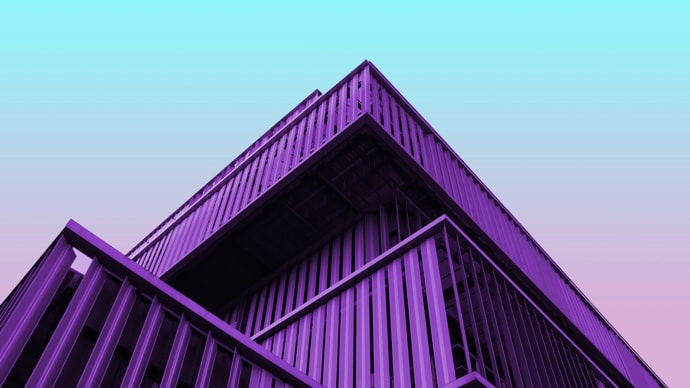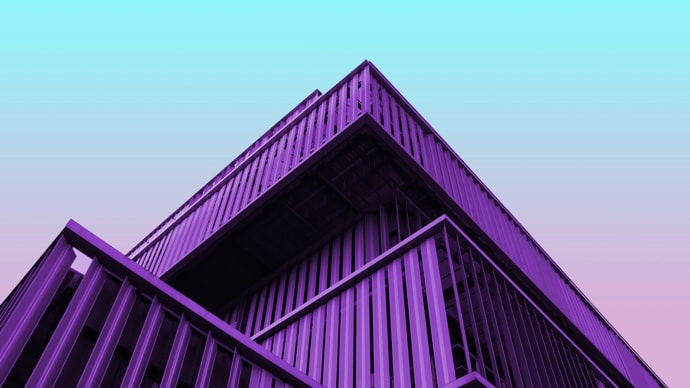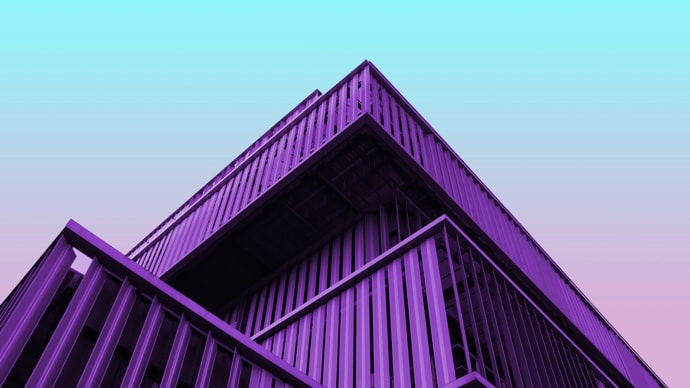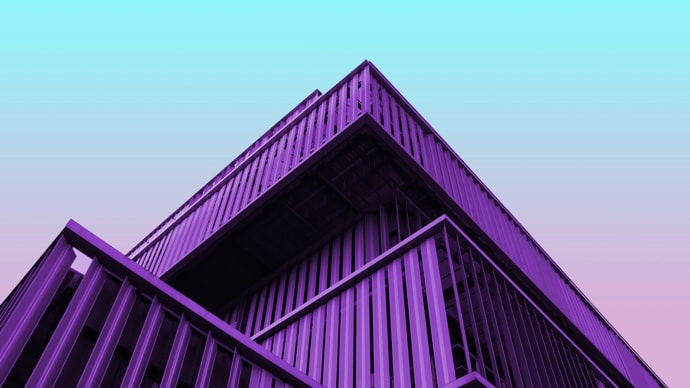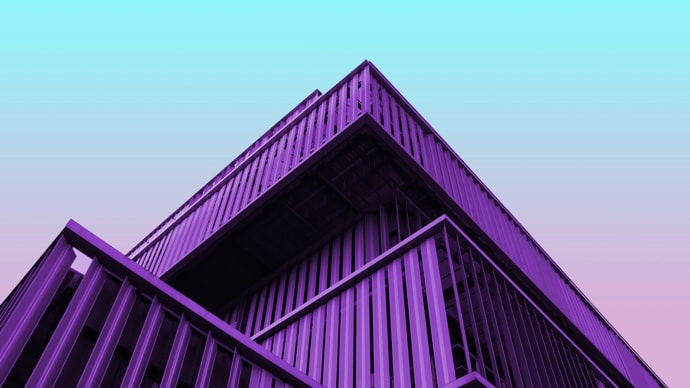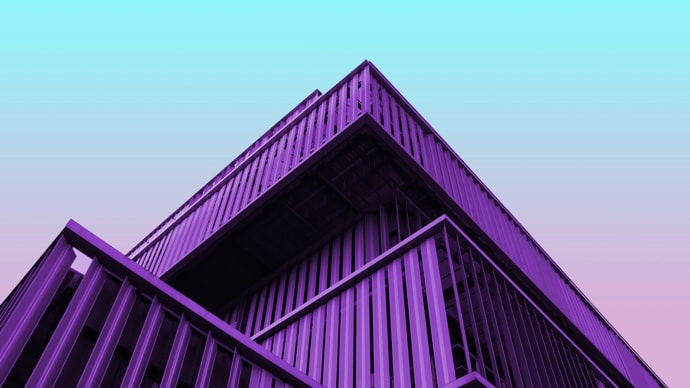 Most Trusted
Tanzania Travel Tips