Tanzania Luxury Safari
Hits: 2
Tanzania Luxury Safari
A luxury safari in Tanzania can't miss in the diary of any excited and valiant explorer.
Tanzania Luxury Safari Overview
A safari to the wilderness of Tanzania is all about crafting some perfect moments of your life. What can be a perfect way to create some never-forgettable memories than taking a Tanzania Luxury Safari? So here at Kilele Climb, we are committed to make your luxury a journey of a lifetime with a touch of luxury at its best. Tailor your Luxury Tanzania Safari with us or book our already existing package and enjoy nothing but just perfection and luxury on your Tanzania Safari Tours.
Together we will make your Tanzania Safari Tours the most memorable. The main component of Tanzania Safari Holidays is Luxury safaris. Luxury and quality of wilderness, guides and safari experience come first and foremost when you are on an African tour. The most popular of these is Serengeti Luxury Safari that is chosen by many travellers.
Why Choose A Luxury Safari Tanzania?
Tanzania Luxury Safari is an once-in-a-lifetime experience, and should not be missed. In any other safari there is definitely travel involved. You'll get knocked with jetlag, expensive flights, and a time-consuming drive to the national park.
Why not then experience the risk free and carefree travel that you have dreamt of? For that we suggest you to book a Luxury Safari Tanzania tour for more relaxed and enjoyable experience.
How Much Does A Luxury Safari Tanzania Cost?
Prices of the Luxury Safari Tanzania start at $500 - $600 per day per person. These includes the airport pickups, luxury accommodations, a private 4x4 Land Cruiser with a pop-up roof, three tasty meals per day, park fees, and of course a driver. You could easily spend much more on lodging or fancy camps for over $1,000 per person a night. Normally Tanzania Luxury Tours operators will be more than happy to customize your trip according to your budget.
Where To Go On A Luxury Safari Tanzania?
Most tourists assemble to the following national parks in northern Tanzania:
Tarangire National Park
Lake Manyara National Park
Ngorongoro Crater
Serengeti National Park
Arusha National Park
Kilele Climb provides the best Tanzania Travel Guide to help you plan your perfect trip to this wild land. These are the Best Luxury Safari Tanzania.
Best Time For Tanzania Luxury Safari
The Best Time To Visit Tanzania are the dry season from late June to October when wildlife viewing is easier. To see the wildebeest calving you must visit during late January to February. Between June and July is the period of wildebeest migration in the Serengeti. The dry season from June to October is the best time to visit the southern and western circuit parks.  All the above activities are included on your Tanzania Luxury Safari.
The best way to ensure a discerning safari is to engage with Kilele Climb as we design the perfect tailor made Tanzania Safari Tours for you. You can explore our safari plans and itineraries related to it and choose what best suites you. We are ready to assist you and will help you plan your dream vacation with ease.
Wildlife
Saadani has a diverse population of wildlife. You can easily spot elephant, leopard, lion, buffalo, giraffe, wildebeest, zebra, colobus monkey, hippo, crocodile and the rare Roosevelt sable in the park.
Most Attractive point of Park Its landscape with wildlife on the beachfront.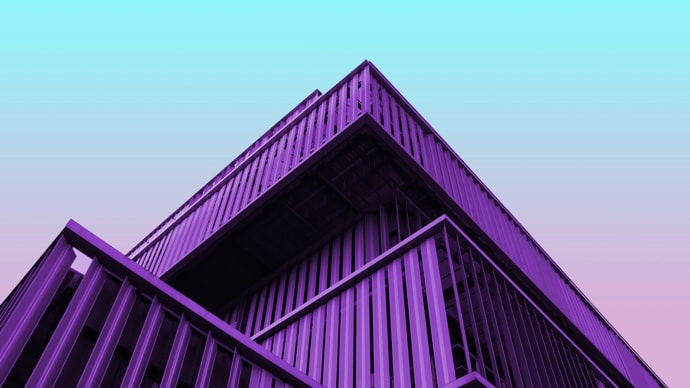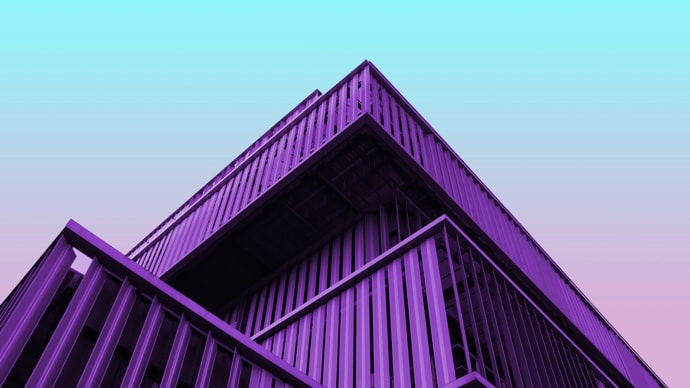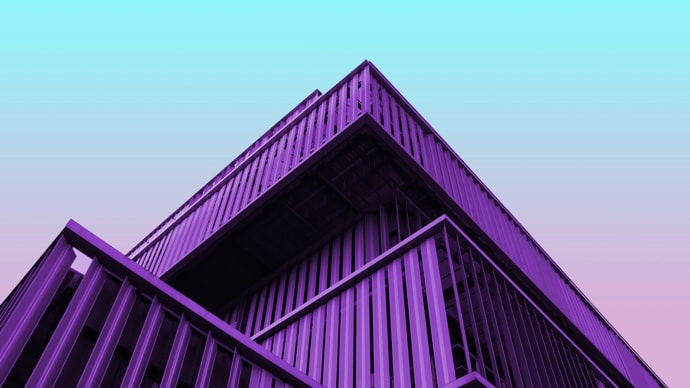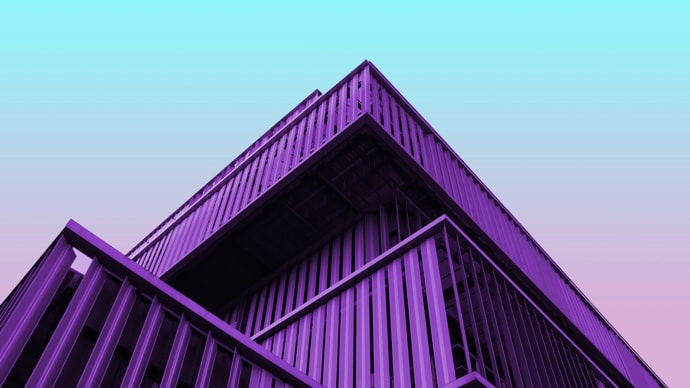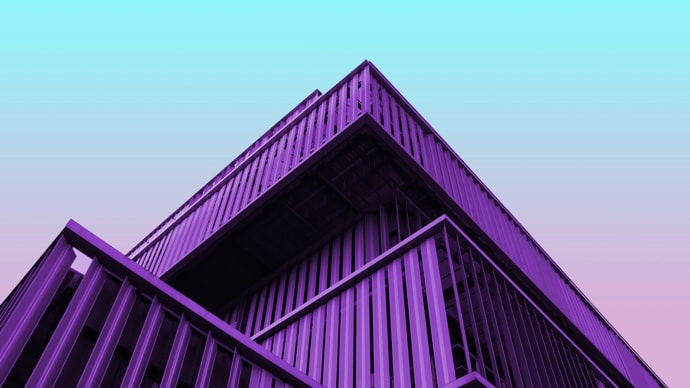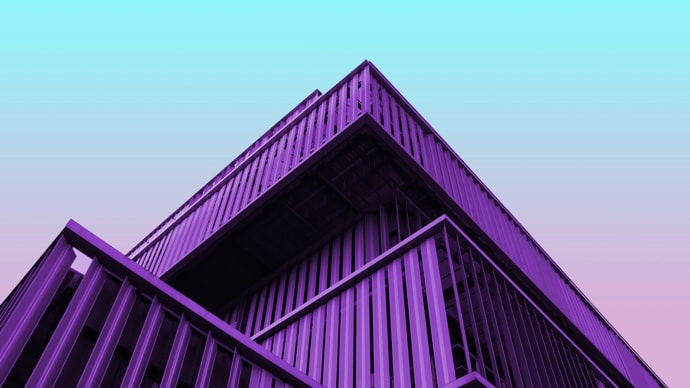 Most Trusted
Tanzania Travel Tips